PicNice is the new premium gastronomic concept that will make you discover the universe tailored by Amandine Tixier de Gubernatis. The entrepreneur, who has been generating emotion since 2017, specializes in the culinary arts and organizes the most beautiful events of your life in an idyllic setting, in harmony with nature, down to the smallest detail. Supported in this new adventure by a team of starred chefs and experts in the organization of weddings and events, designers and decorators, PicNice invites you to discover the most beautiful places of the French Riviera that will secretly open their doors to make you live a timeless moment. To accompany these exceptional dishes, Audrey Baudinat, an experienced sommelier and trainer, shares and transmits her experiences with winegrowers and her passion for wine and vines through tasting.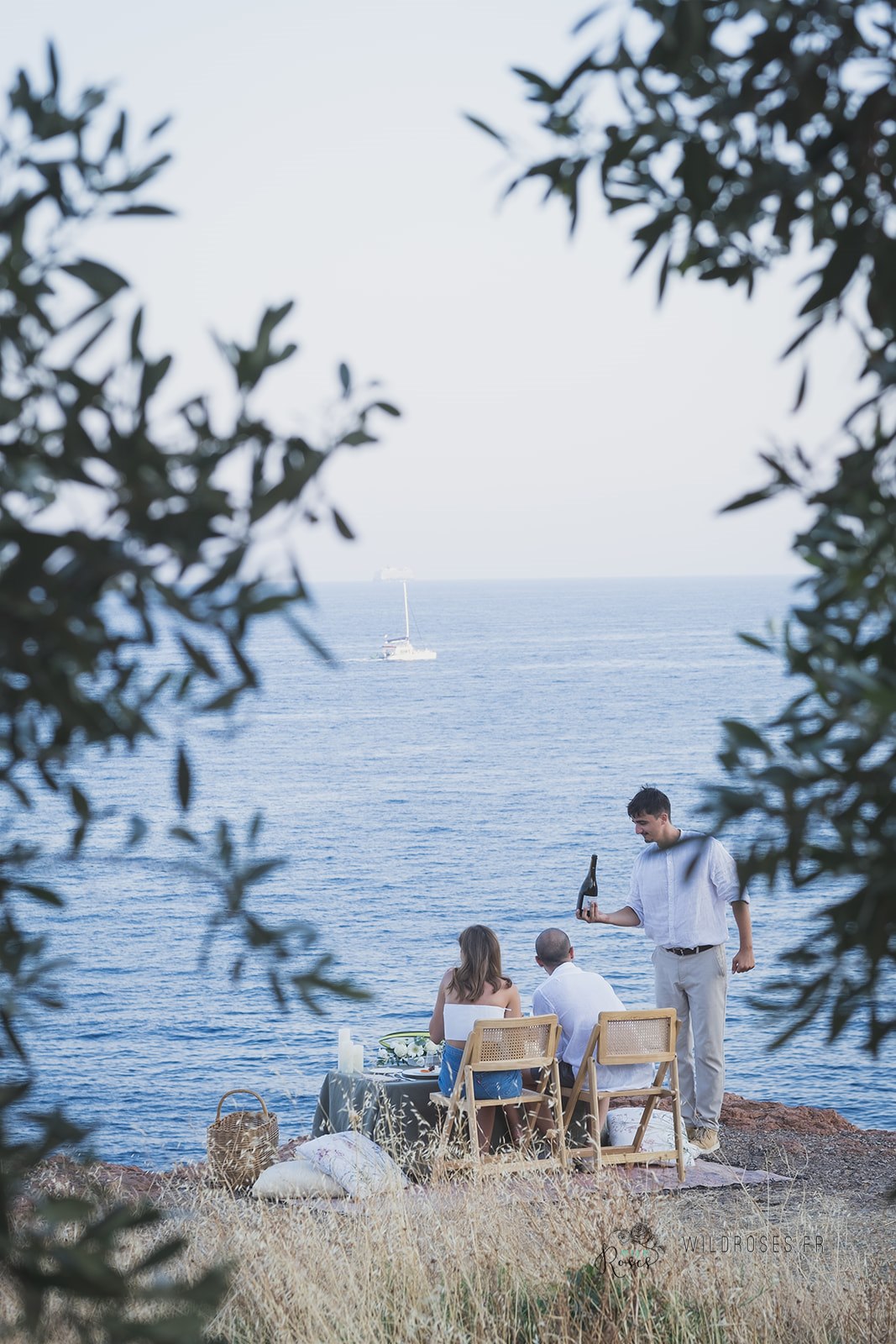 PicNice organizes in the smallest details the most beautiful events of your life in a magical universe, where you can admire the most beautiful panoramas of the French Riviera. Share, laugh, live this moment to the fullest, and it will certainly thrill your eyes and taste buds. In a setting that is always exceptional, this moment of disconnection and sensory pleasure to share with a loved one will remain forever engraved in your memory.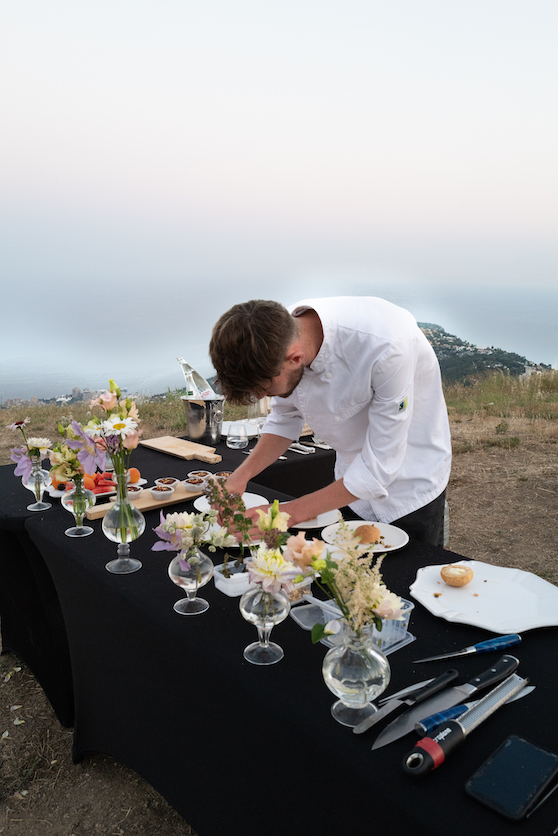 Passionate about gastronomy, poetry and art, Amandine Tixier de Gubernatis, Founder & Artistic Director of PicNice, has long dreamed of a table worthy of the most prestigious gourmet restaurants in a place that offers a breathtaking panorama. Driven by her creativity and intuition, and gifted in imagining a scenography, she knows how to create high quality picnics. Her original and innovative concept seduces more and more lovers of refined cuisine and enthusiasts of unusual tailor-made experiences.
instagram.com/picnice.fr
www.picnice.fr