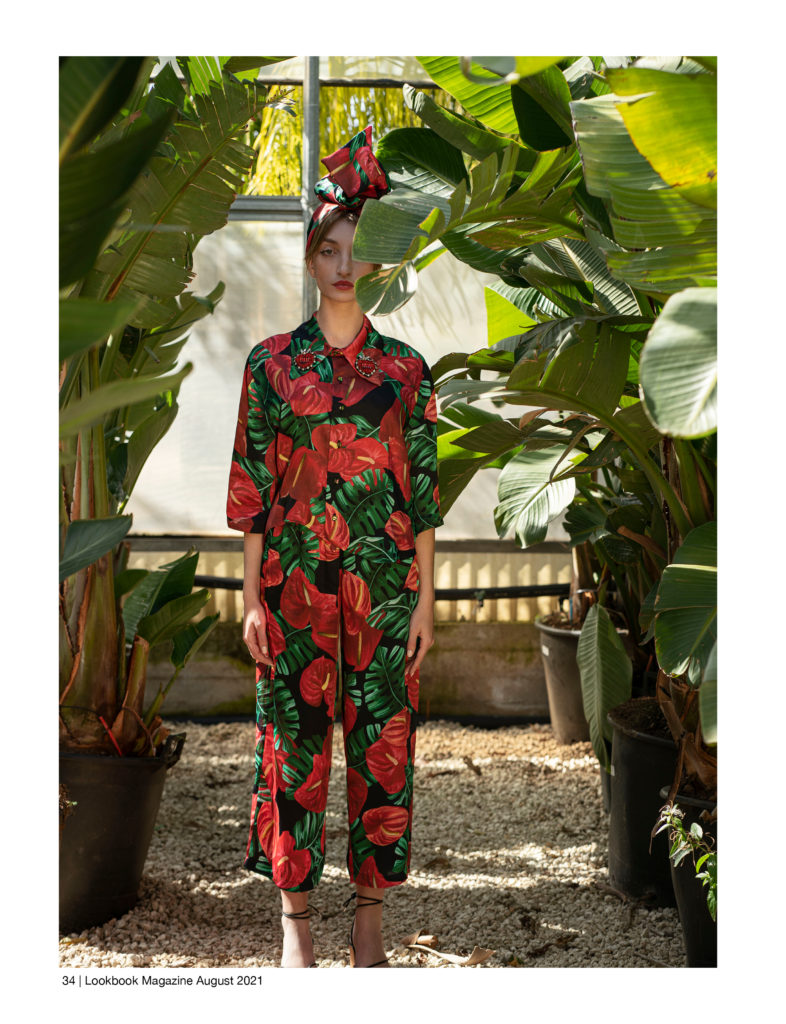 LUCKY
CATRINA
Brand: Ivygroovy by Simona Agnello – @ivygroovy
Photographer: Carla Sutera Sardo – @carla_sutera_sardo
Model: Simona Trupia – @simonatrupia
MUA: Claudia Agnello – @clodiabeh
THE COLLECTION
Catrina is a reference to "la Santa Muerte", an iconic character of the Mexican Day of Dead. Despite her appearance, she's, among other things, a positive symbol that stands for strength and womanhood. The details of the clothes reflect the handmade decors of Mexican altars, which are also very common in Sicilian culture, homeland of the designer and where the collection has been made. It is not unusual to find small altars in many corners of the oldest streets of the towns as a sign of devotion, to secure fortune and good health. 
THE BRAND
Ivygroovy is a Sicilian based fashion brand that makes exclusive capsule collections by picking Italian highest quality fabrics and by using hand-tailoring of the territory. The result is a "Sicilian made" product which winks to the international showcases by following trends and moods but trying to give depth to its origins. With this end, it is very important to the designer's eyes to convey the idea of the land of sun through light, saturation and dryness.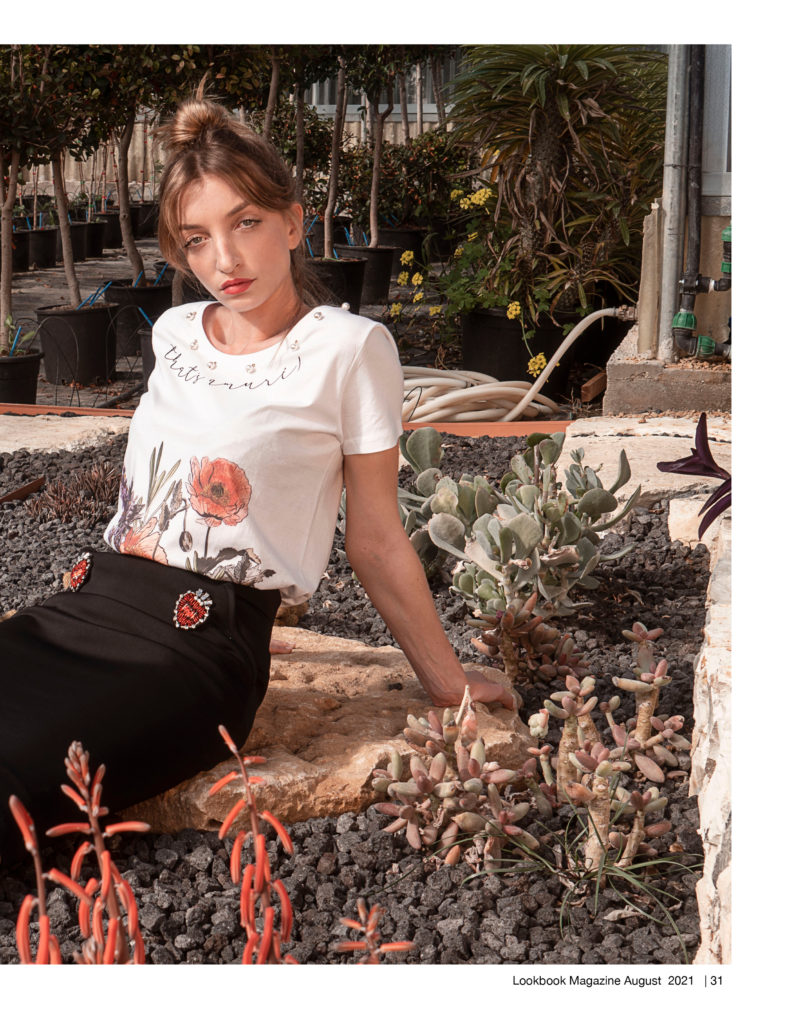 THE DESIGNER
After graduating in fashion design and in foreign languages, she accomplished courses and internships that have deepen her knowledge of production in fashion. 
She began her career by founding her own brand while working as a freelancer for companies from all around the globe, and her works have been noticed and published by magazines like Vogue talents, Harper's Bazaar Cz, Maglieria Italiana, Evon magazine and others.
Curious and chamaleontic, she mixes different styles by combining the aesthetics of 70s and 80s' rock with contemporary styles.
She loves to get an eye on trends, but aims to make designs that can last over time.
Her woman has tastes for eccentricity and glamorous details and a deep desire to look atypically beautiful.