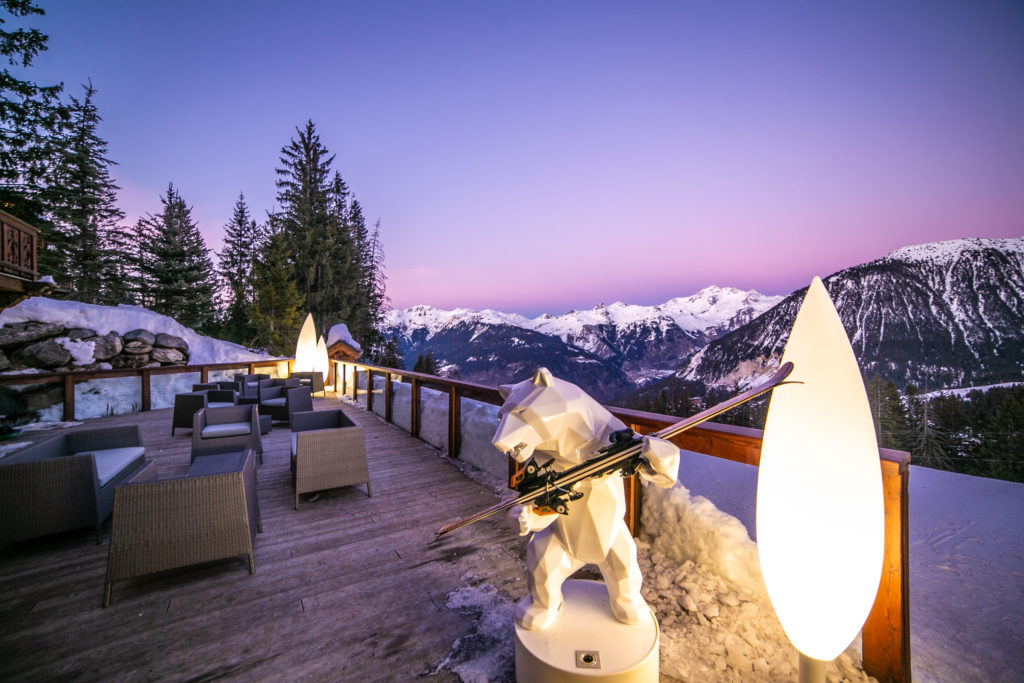 Le Strato
Courchevel
Opening on December 10, 2021 of the luxury hotel "Le Strato" in Courchevel
Created by the Boix-Vives family, this chalet hotel transcribes all the family's passion for the mountains. A real invitation to winter sports in a chic and traditional setting. Le Strato stands as a piece of art, emblem of a mountain tradition that is cozy and luxurious at the same time. At Le Strato, you can feel the spirit of the Rossignol brand, the evenings in the mountains by the fireplace, and the warmth of shared moments with a glass of mulled wine. All in respectful luxury, designed for well-being and comfort.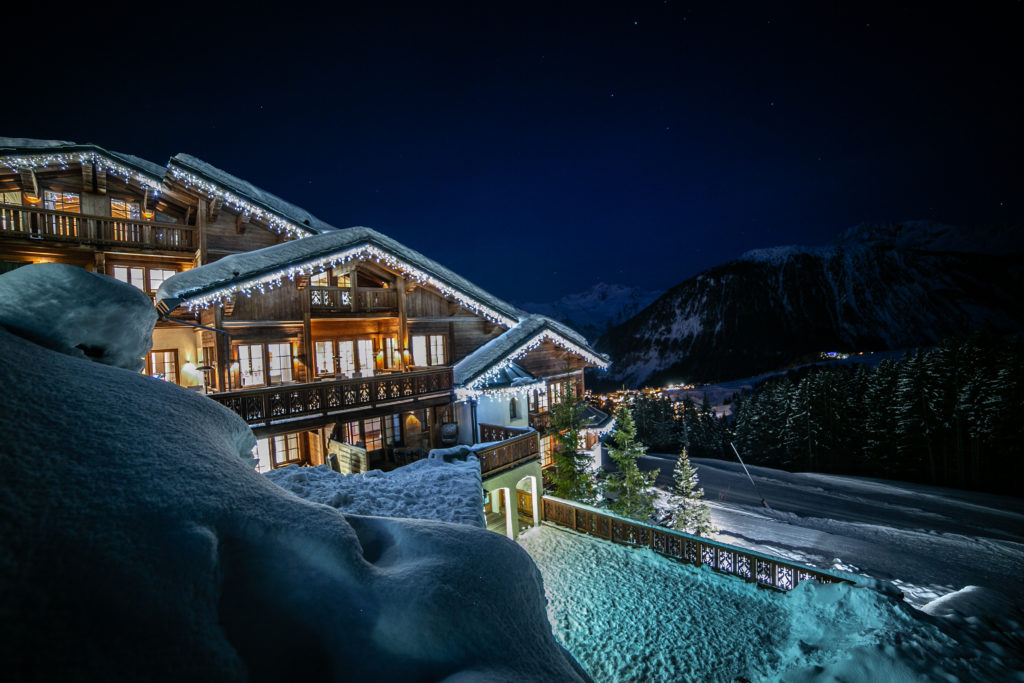 Thomas Prod'homme, Jean-André Charial, and Glenn Viel are at the helm of the starred restaurant. The cuisine is meant to be innovative! Thanks to seasonal produce, the chef's cuisine reaches exquisite gustatory standards aroused by a youthful and creative spirit. Of course, the hotel can adapt to everyone! The most important thing is that everyone feels comfortable.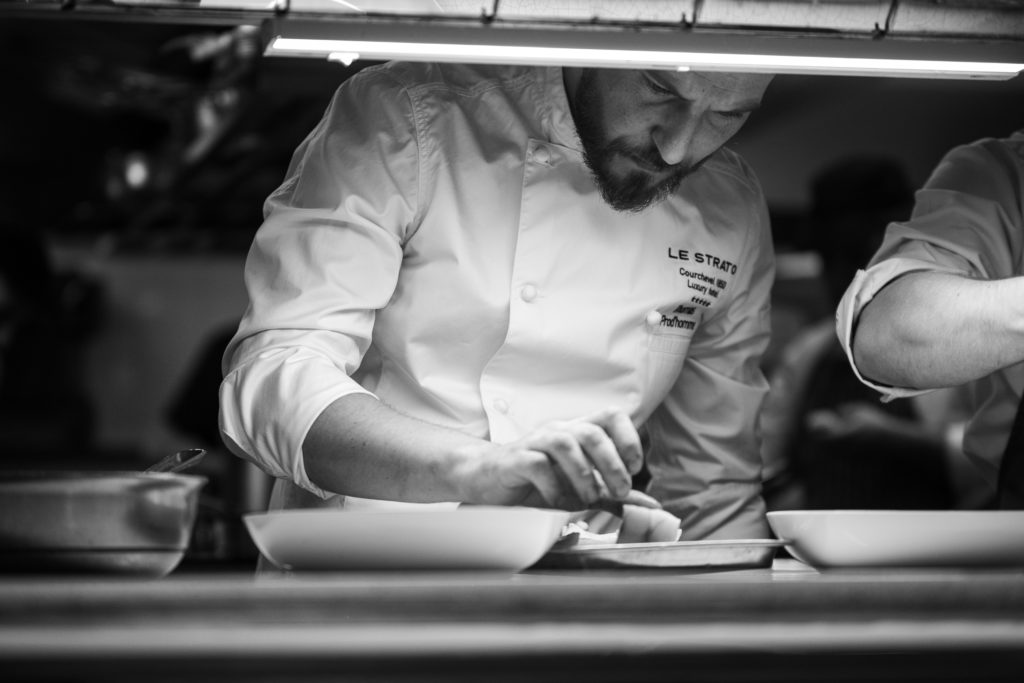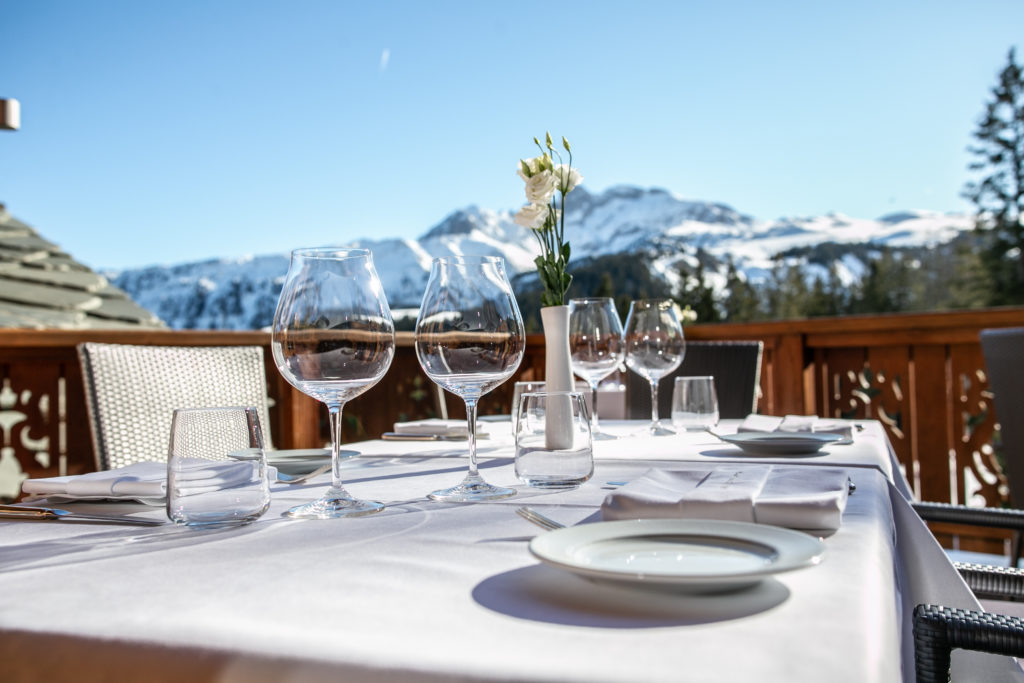 A luxury hotel featuring the chalet spirit. A successful outcome that places Le Strato among the primary places to stay in Courchevel. With its two rooms and 23 suites, the hotel is welcoming. Families wishing to stay there will not be left out. In this huge complex, it is possible to rent a chalet with two suites. Finally, the hotel offers two family chalets. Ideal for a comfortable stay with the family! In this sumptuousness, you feel at home!
The Lookbook magazine team had a great time with its owner "Christine" and her nephew who introduced us to an extraordinary Chartreuse.
We thank the management and their team for this warm reception.
Be the prettiest on the slopes of Courchevel, departing from the ski-room of the "Le Strato" hotel.

Credit photos Florent Grosnom