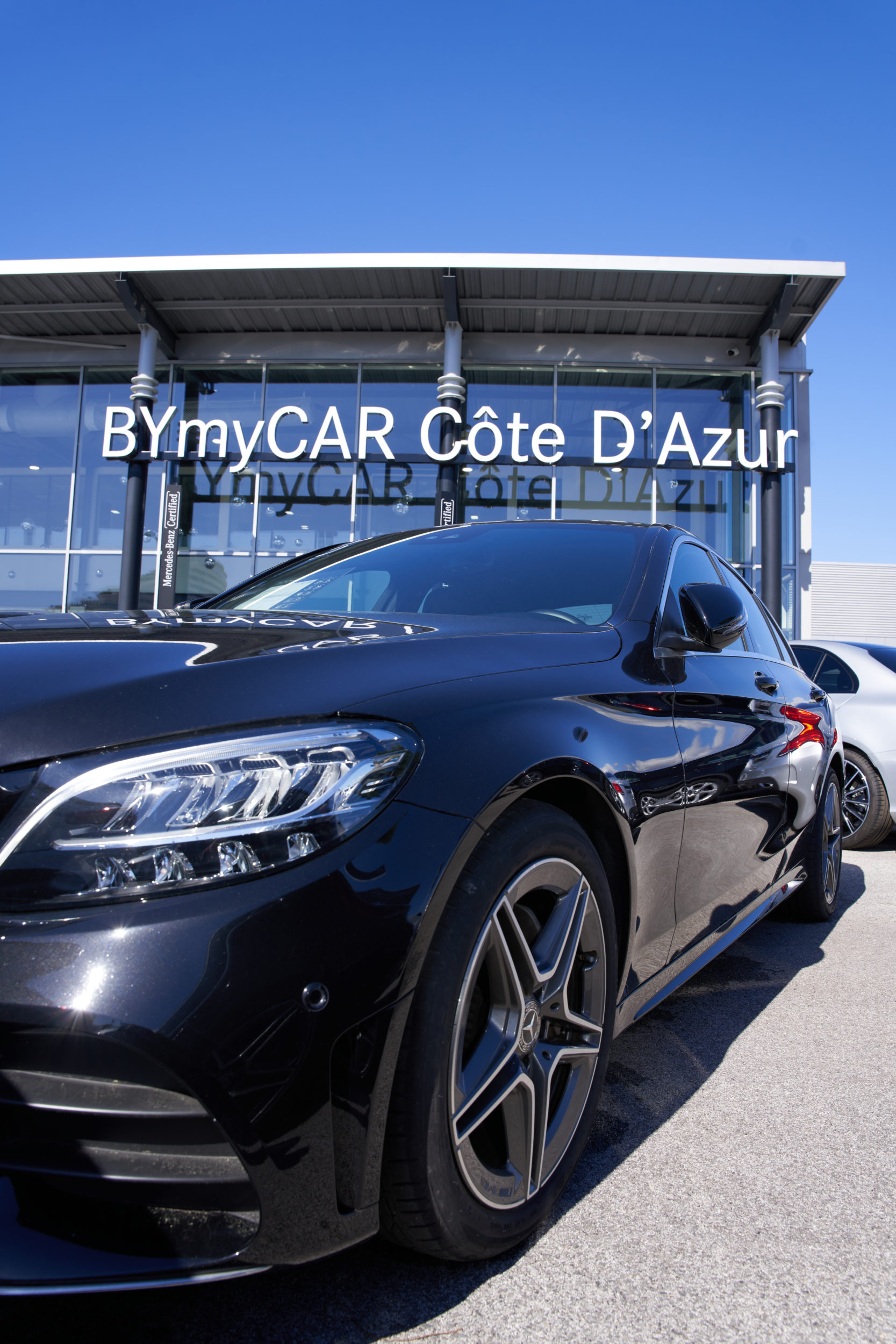 BYmyCAR Mercedes Benz
BYmyCAR is presenting a new offer focused on flexibility.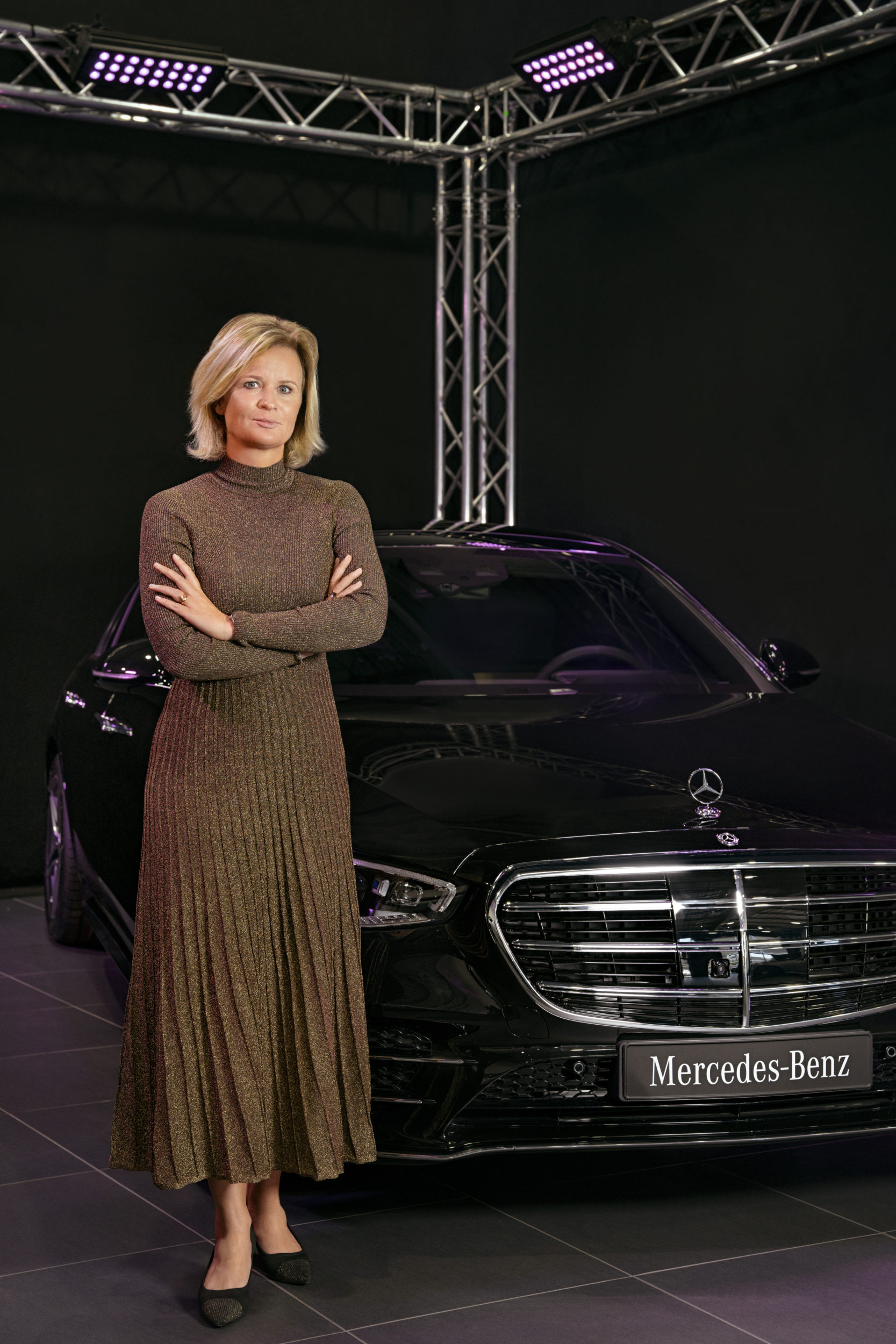 The car distributor BYmyCAR has just innovated once again in order to better satisfy its increasingly demanding customers in terms of comfort and price choice.
Indeed, the preferred partner of more than 19 car manufacturers, including the famous Mercedes-Benz brand, has just created a new flexible monthly mobility offer including all services, i.e. insurance, assistance and maintenance, with no commitment and no deposit.
BYmyCAR intends to roll out this new and more than attractive offer in five dealerships spread over four departments: Burgundy, Lorraine, Île-de-France and the Côte d'Azur. Customers will thus be able to have the vehicle of their choice for the period of their choice while enjoying total flexibility.
It is important to note that these new monthly subscriptions are free to set up and without commitment. The contract can be terminated at the end of the month without any constraints, and with only one week's notice. The monthly payment varies according to the length of time you use the vehicle and will be adapted to your convenience. For example, if you return your vehicle early, the monthly payment will be recalculated taking into account the actual duration of its use.
If you return it later, you will be entitled to a sliding scale of charges for the new period of use. In fact, BYmyCAR has an approach dedicated to simplifying pricing, to the customer's advantage, something rare enough in this type of service to be highlighted.
In order to propose the most attractive offer possible, BYmyCAR will include in the subscription, only for private individuals, one day per month of short-term rental to choose from vehicles such as vans, saloons or city cars. And companies have not been forgotten, with a 10% discount on all VTC journeys made with Marcel, an offer also valid for private individuals.
We can only congratulate BYmyCAR for its sense of commercial flexibility; the company knows how to adapt according to the needs, means and desires of its customers and we will not complain about that.
Mercedes-Benz BYmyCAR Côte d'Azur :
63 avenue des Baumettes 06270 Villeneuve Loubet Tel. 04 92 02 67 00
567 bis Avenue du Campon 06110 Le Cannet Tel. 04 93 69 05 05
83 Boulevard Gambetta 06000 Nice Tel. 04 93 97 70 70
www.bymycar.fr
instagram.com/mercedesbymycarcotedazur