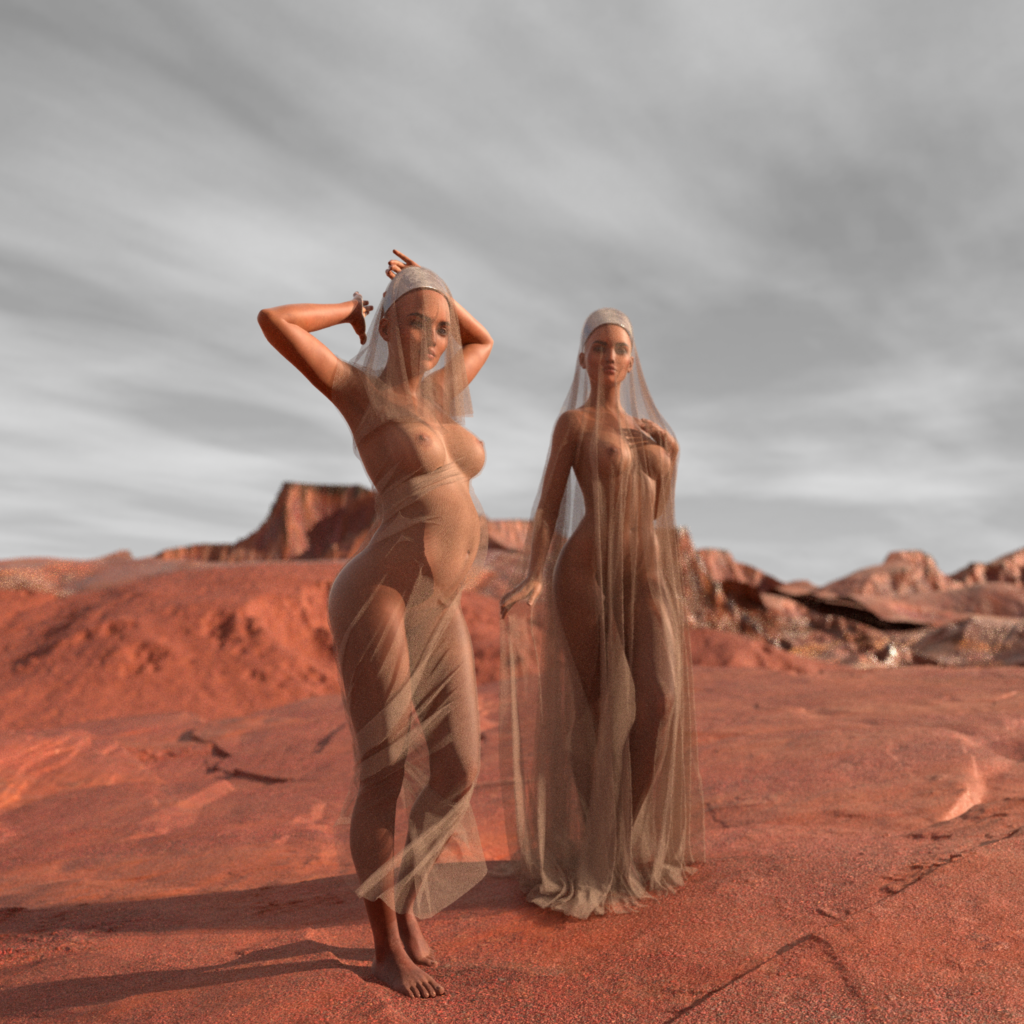 TINITUS
TINITUS
The TINITUS collection resides in two landscapes: a Salvador Dali
TINITUS (pronounced 'ti-nigh-tus') is a play of word on the perception of noise or ringing in the ears. 
The collection takes this theory into a space where the colors are so loud you can hear them. 
The TINITUS collection resides in two landscapes: a Salvador Dali inspired desert, and a crystal enclosed amethyst cave. A quintessential Viking ship is now a modern chrome sculptural vessel, reminiscent of a Jeff Koons sculpture.
In collaboration with the creative team of the Institute of Digital Fashion, the objective of TINITUS is not to simply create and showcase a collection digitally, but working in response to the socio-political context, to diversify the brand's messaging, and to share the brand's statement rather than producing for aesthetics. 
IoDF is striving to challenge and change the traditional fashion industry, and reinvent the way fashion is being modelled, produced, shown, sold, and thought through. Looking to the future, AUGUST GETTY Atelier and IoDF came together to conceive and create a progressive, challenging, and innovative new landscape for a fashion collection.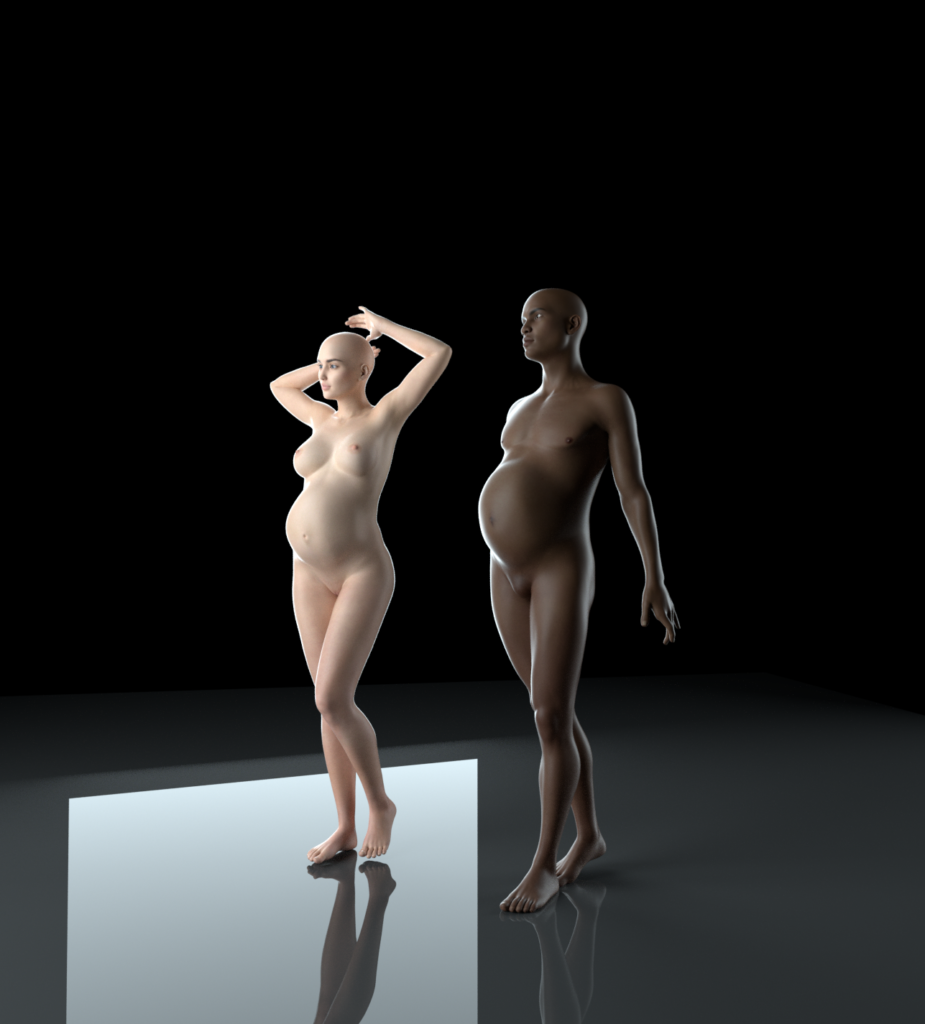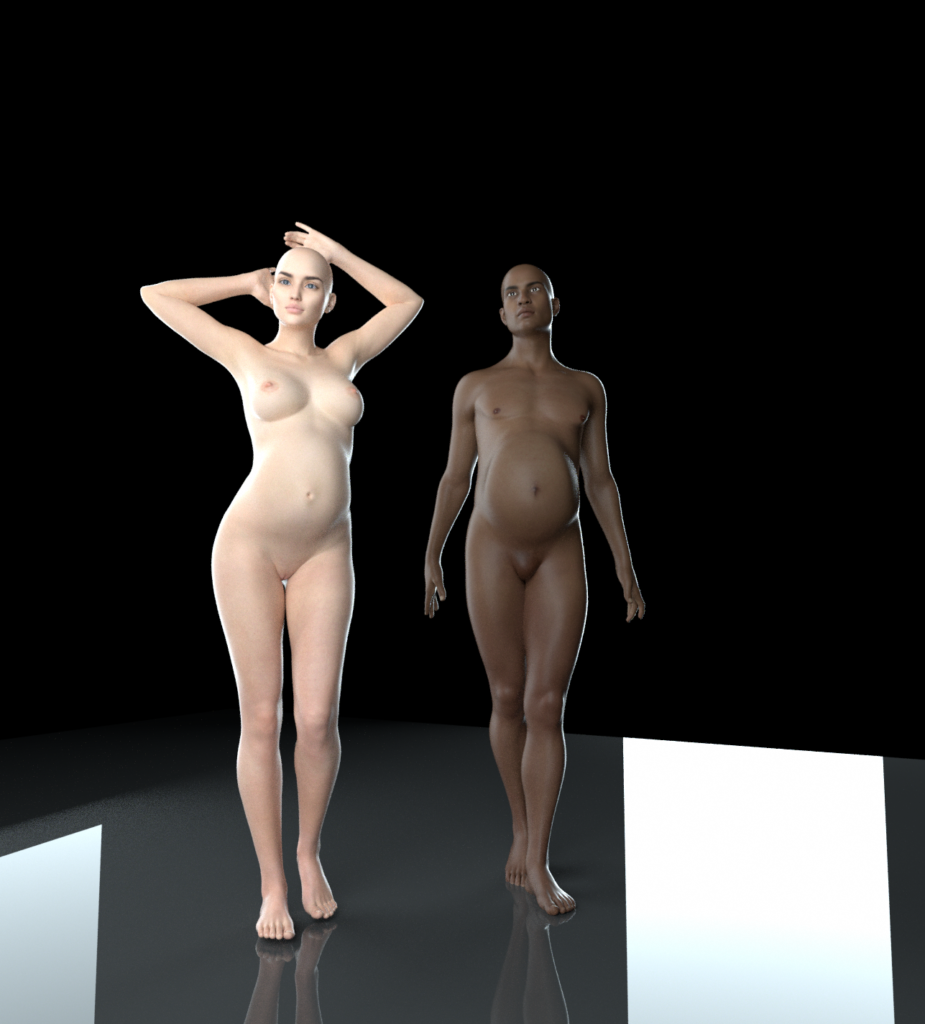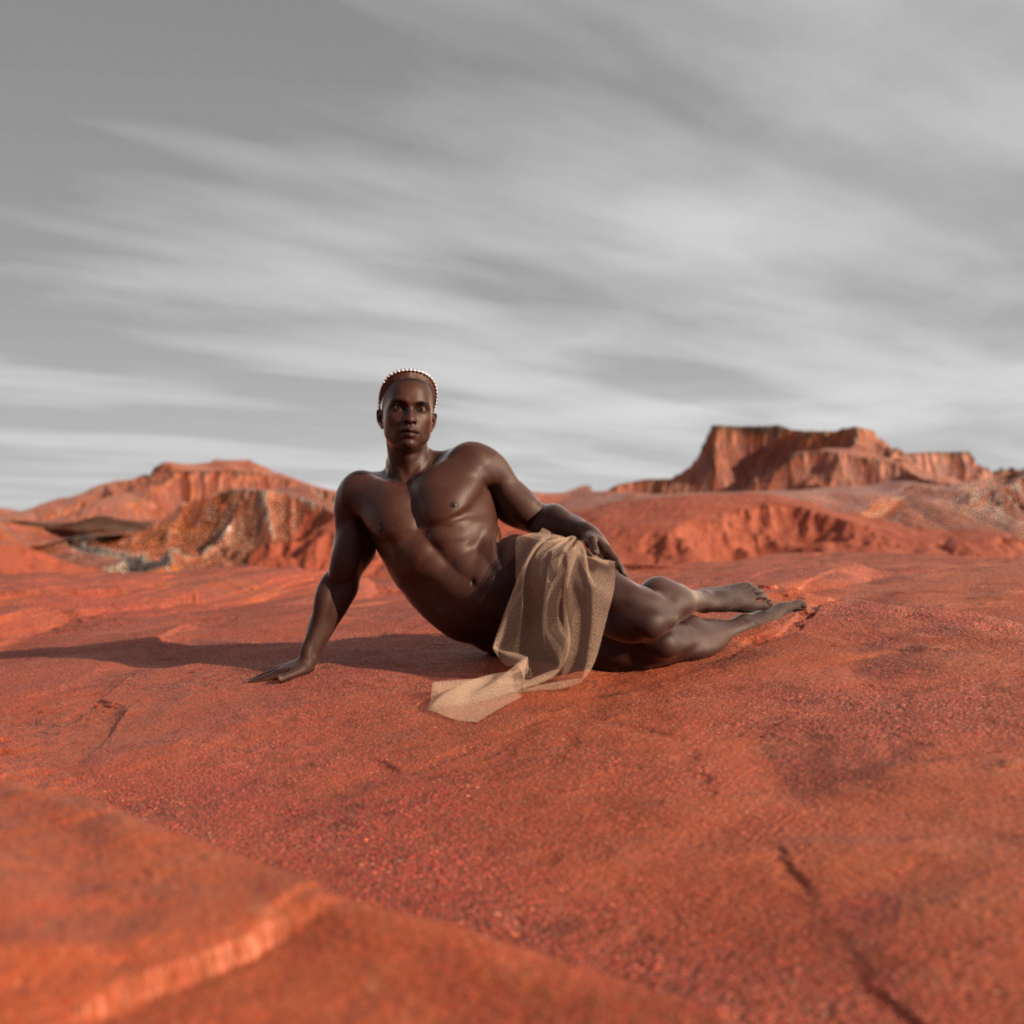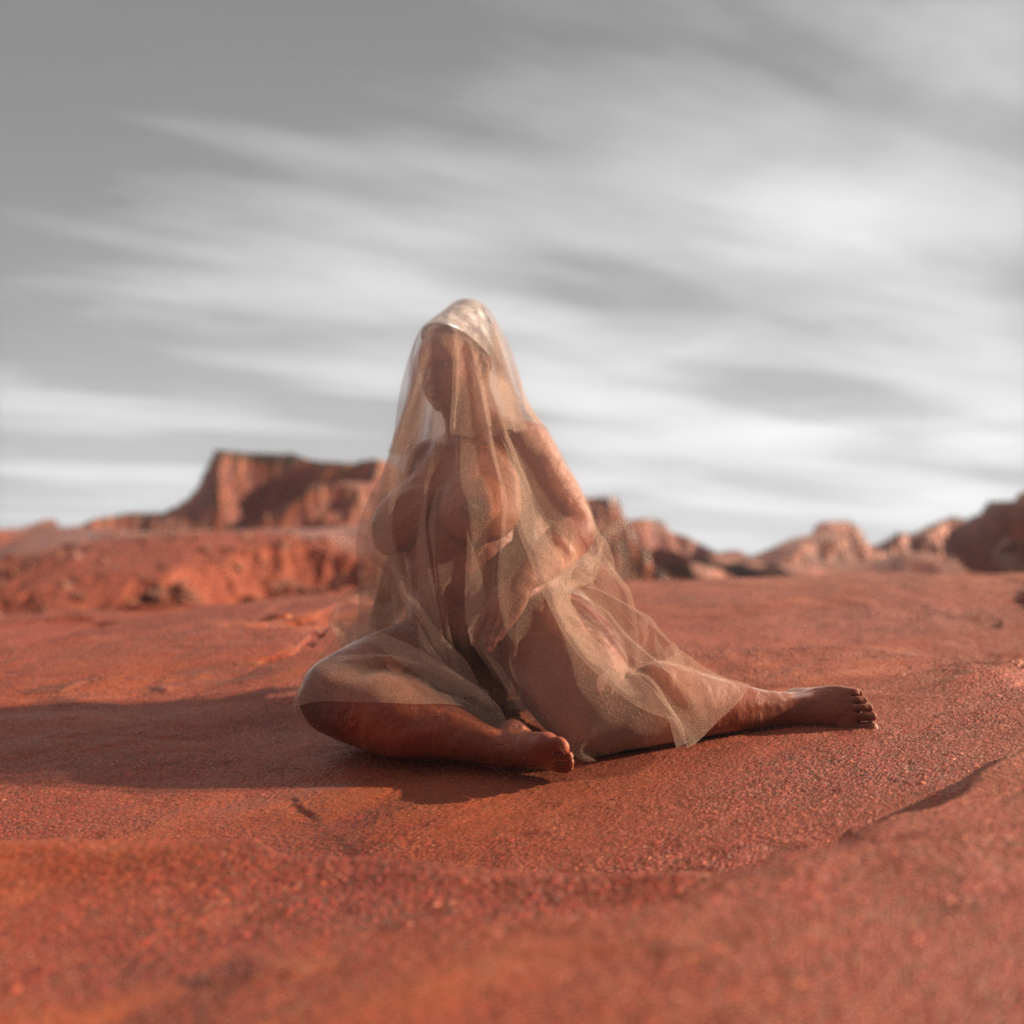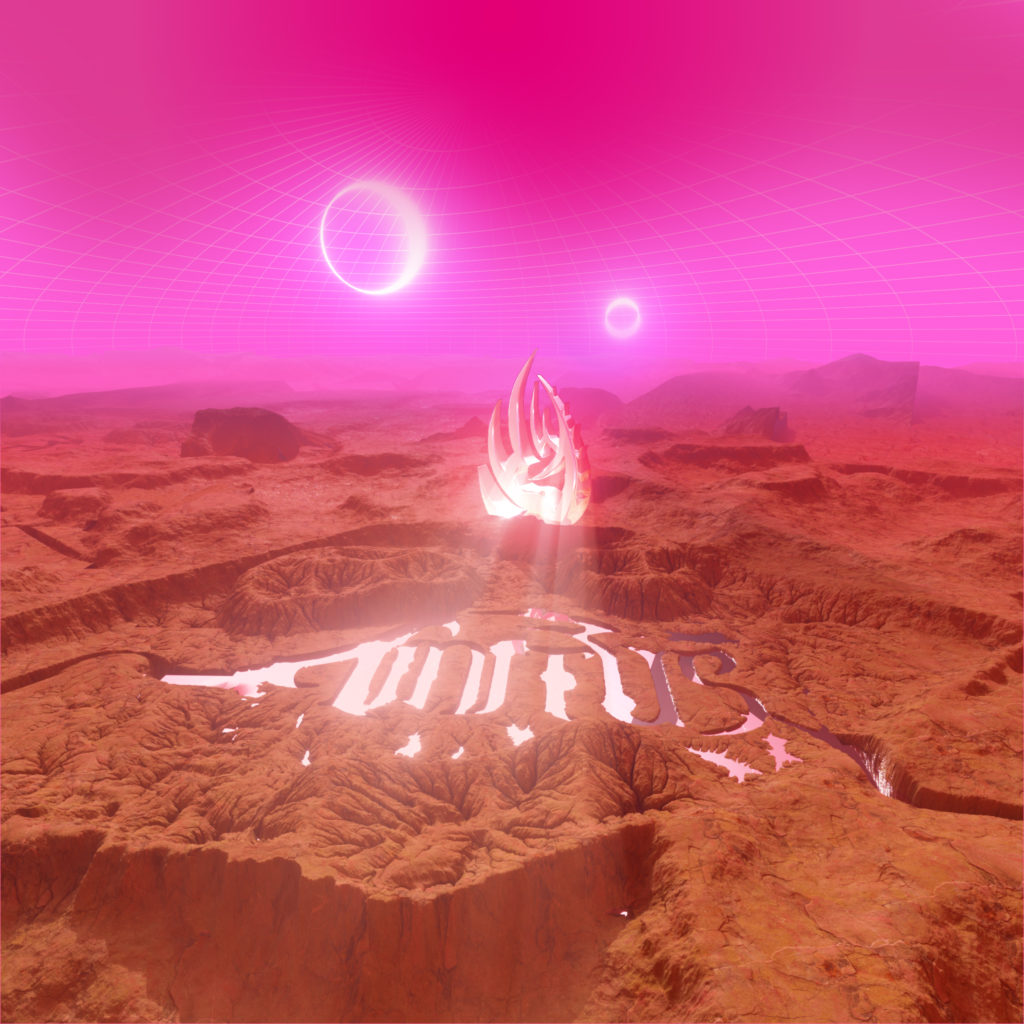 Culminating experiences are planned for Paris Haute Couture in January and July 2021.
TINITUS can be visited until January 2021 on AUGUST GETTY Atelier's social media platforms at
https://www.instagram.com/augustgettyatelier/